Join us for Italy 2010!
You can learn more about the trip by clicking on our
once you reach Explorica, click on Students or Parents and go to Find a Tour.
Enter our tour ID number: Kelly-3738
Here you can read about our itinerary and sign up if you so wish.
Join us for a summer vacation you will always remember!
July 6-15, 2010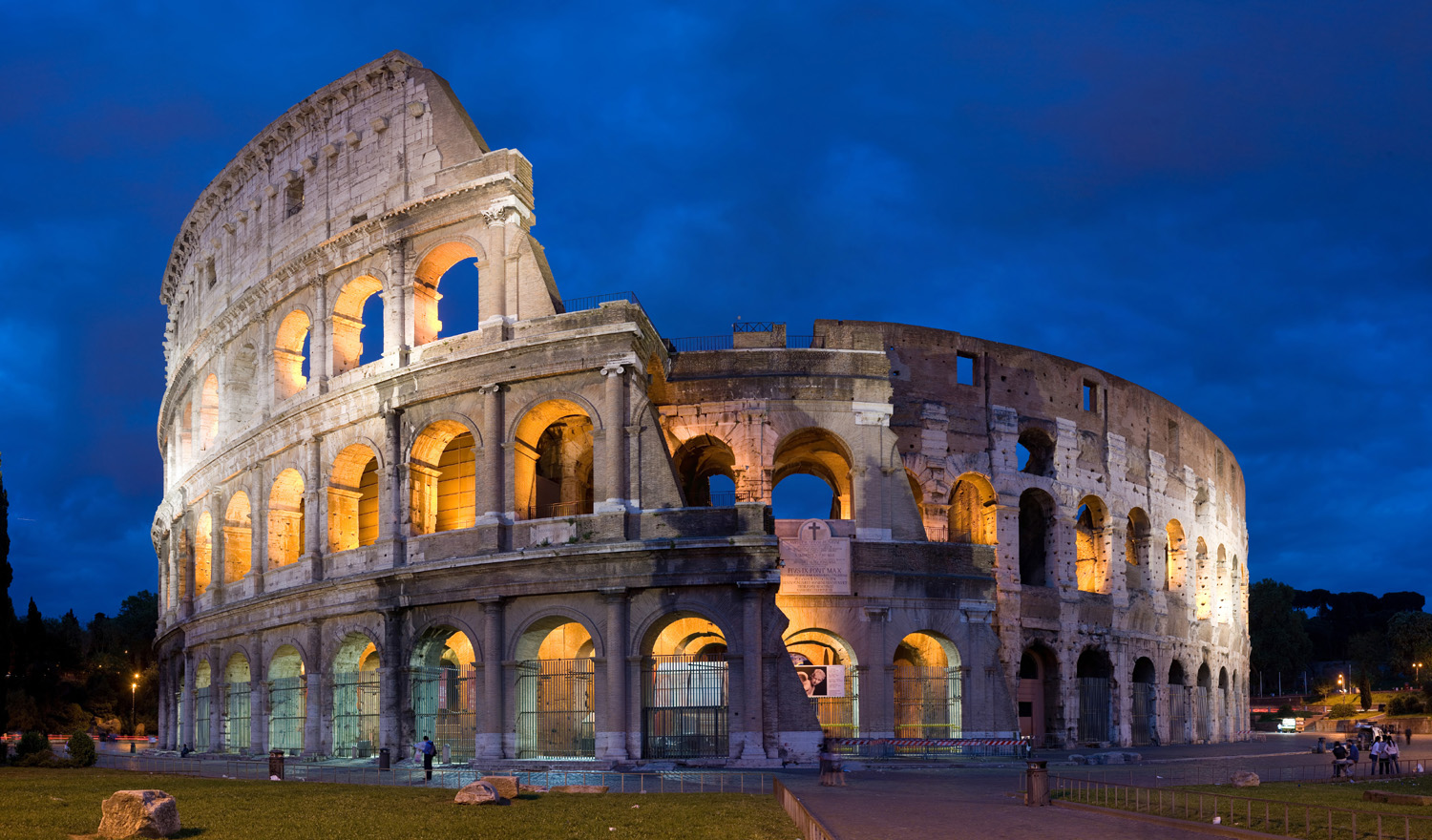 Interested Students should contact Mrs. Kelly in Room 211.
Parents should contact Mrs. Kelly by email or at extension 2111 with any questions or concerns!
This tour is being run by Mrs. Kelly and Ms. Beek. Both teachers have extensive experience in traveling with teens. Mrs. Kelly ran a trip to London in 2009 and chaperoned 2 trips to Russia in 1990 and 1993 She has also led countless Girl Scout adventures as both of her daughters' troop leader over the past decade. Ms. Beek helped plan the London trip and was a chaperone. She also chaperoned several school trips to Costa Rica. Both Mrs. Kelly and Ms. Beek have chaperoned the Senior Trip to Florida numerous times. We are experienced travelers who have both vacationed in Italy and we both love exploring new places with our students. We always have experiences we will never forget! Please contact us with any questions or concerns that you may have.
For passport information, click on the following link: